High Speed Dissolver / Multishaft Dissolver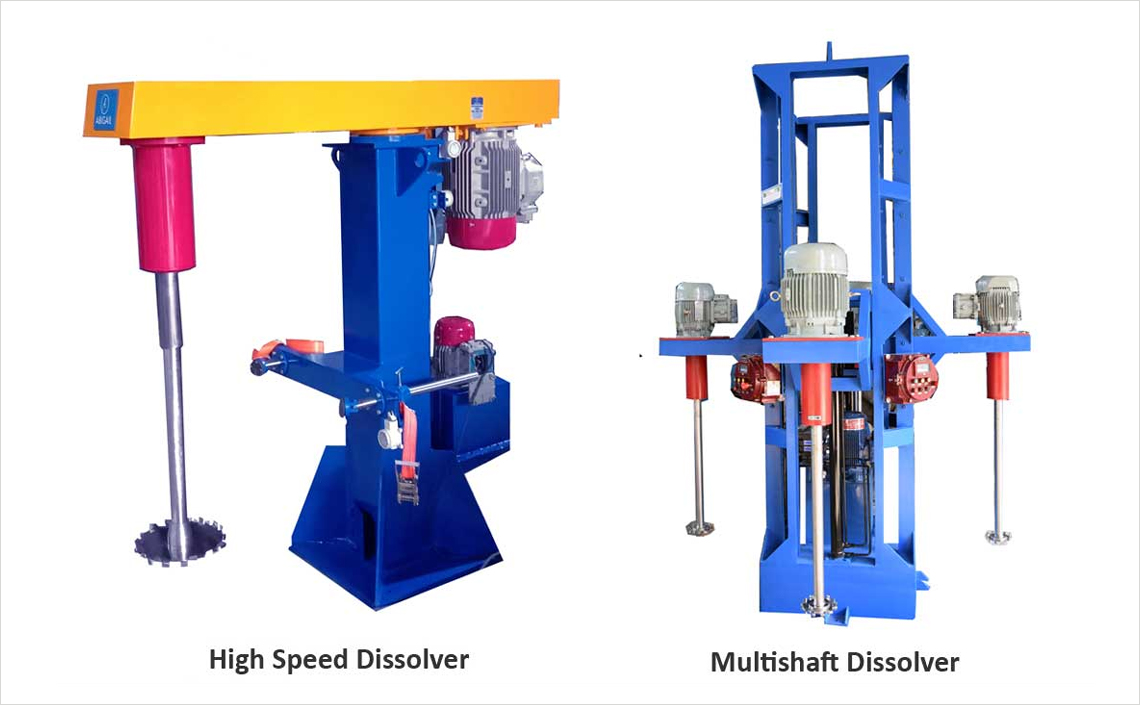 Get Free Quote

High Speed Dissolvers, High Speed Dispersers, Platform Dissolvers, Lab Dispersers are designed for premixing, dispersion and end -mixing applications. They are typically used in low medium viscosity applications. These are used to mix solids into liquid. They provide good homogenizing and dispersion at a low consumption of power. Specialized blades impart shear force that breaks and separates particles to achieve a uniform distribution.

---
We also make a wide range of mixers suitable for your products.
---
Applications :
---
Features :